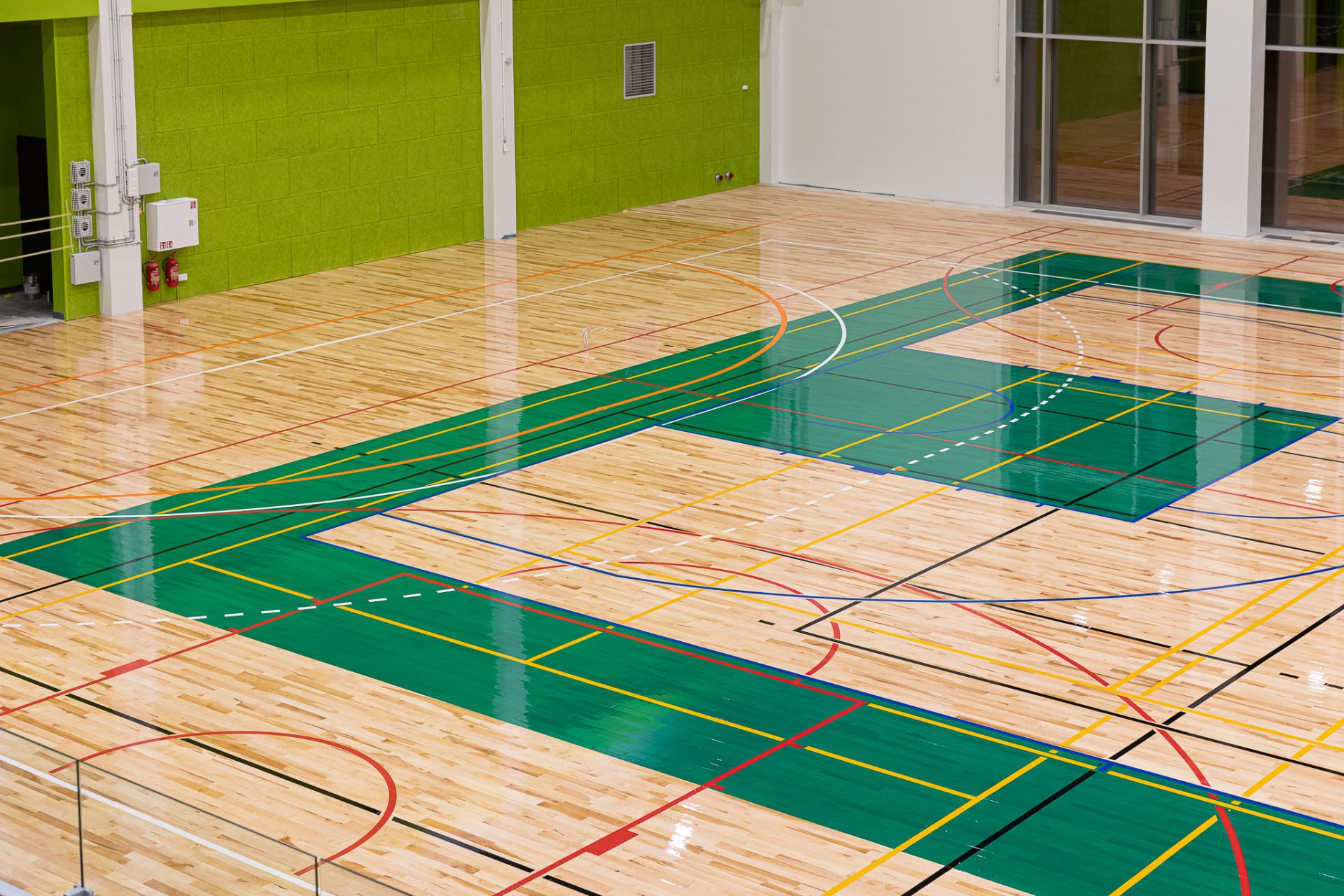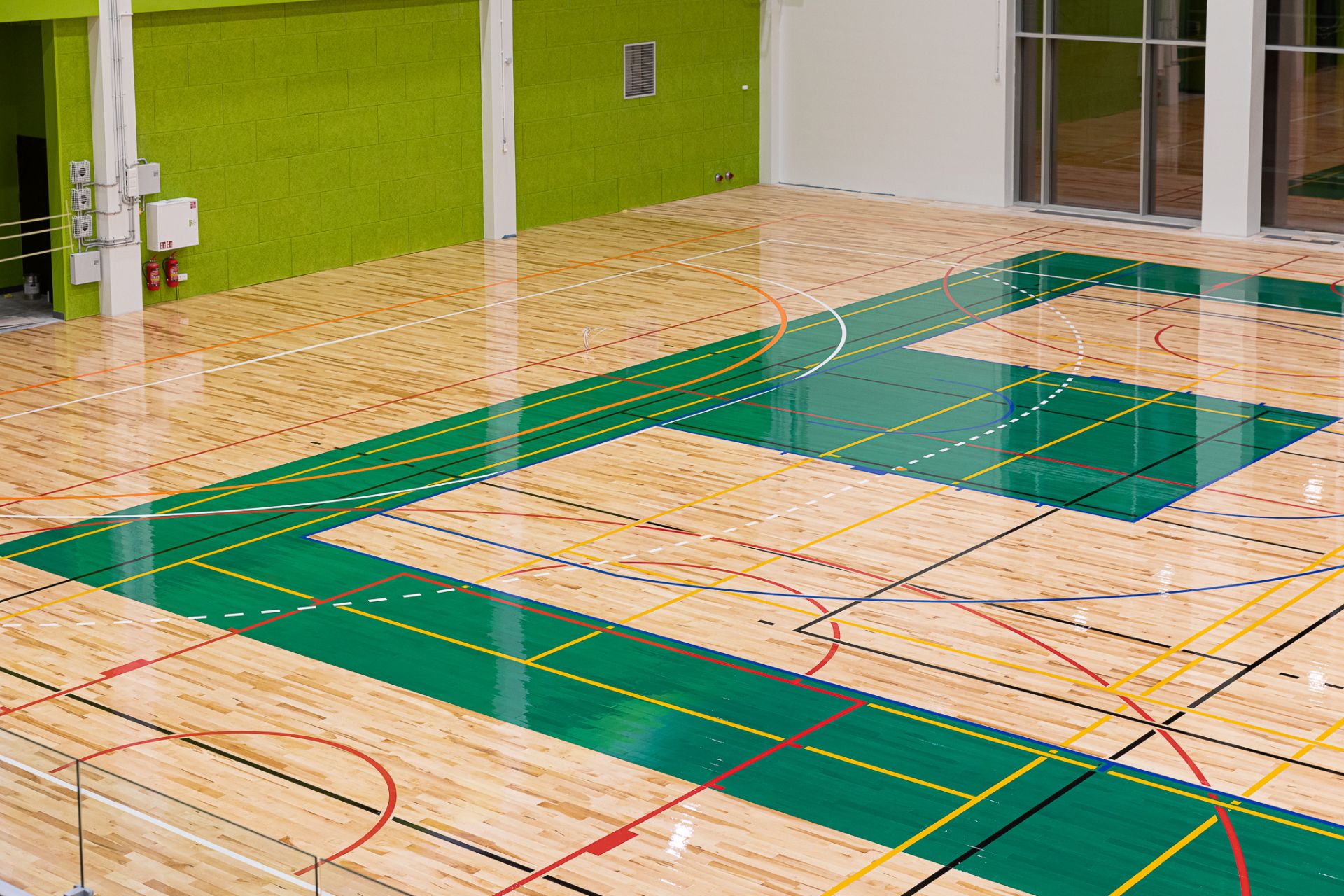 Back
Wooden flooring is suitable for all kinds of sports. It looks natural and is easy to maintain. When shock absorbing layers are selected correctly and high-quality solid wood with a suitable varnish coating is used for the top layer, it is possible to obtain a floor meeting the standards of the international federations, which can serve without deterioration in quality for as long as 50 years.
Aacer solid wooden flooring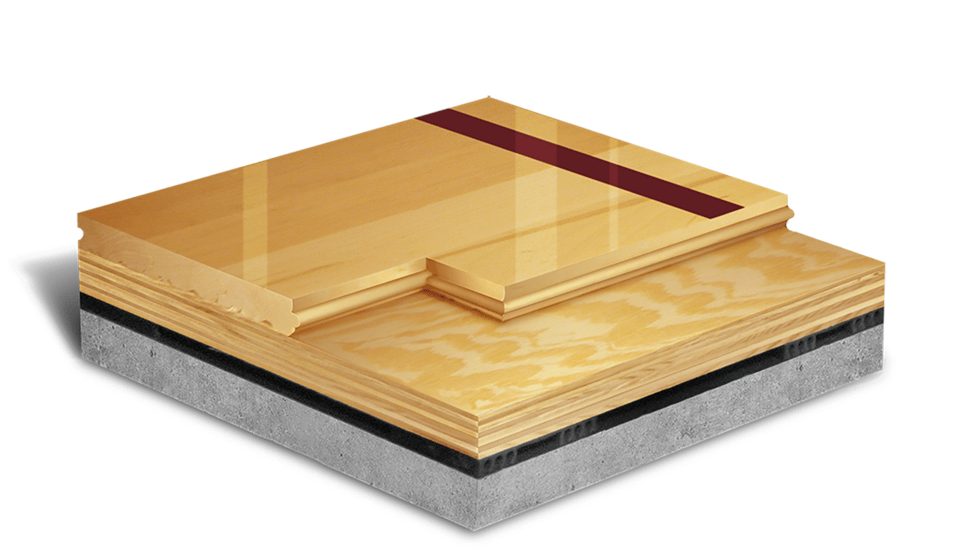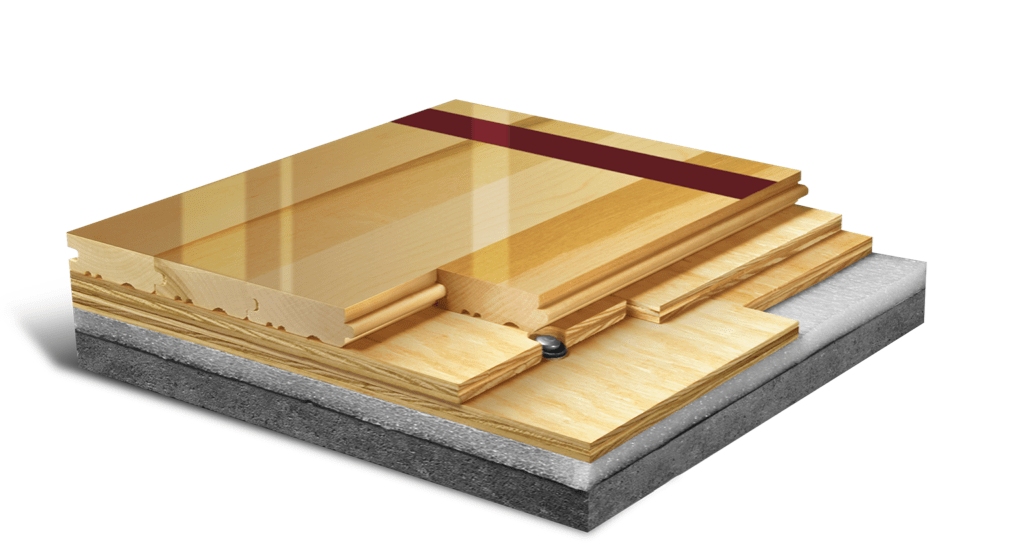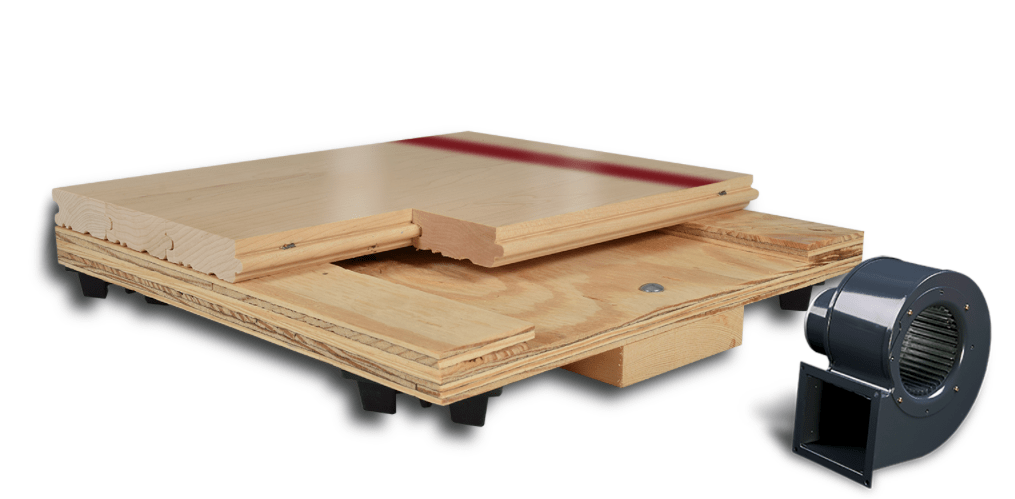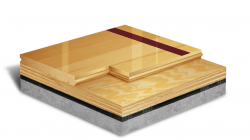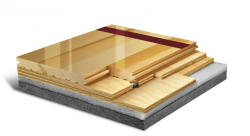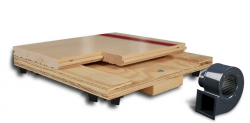 Three-layer parquet
If needed, we can also lay prefabricated three-layer parquet.
Logo depiction
We decorate a sports hall according to the customer's visual identity (logo, colours, texts).