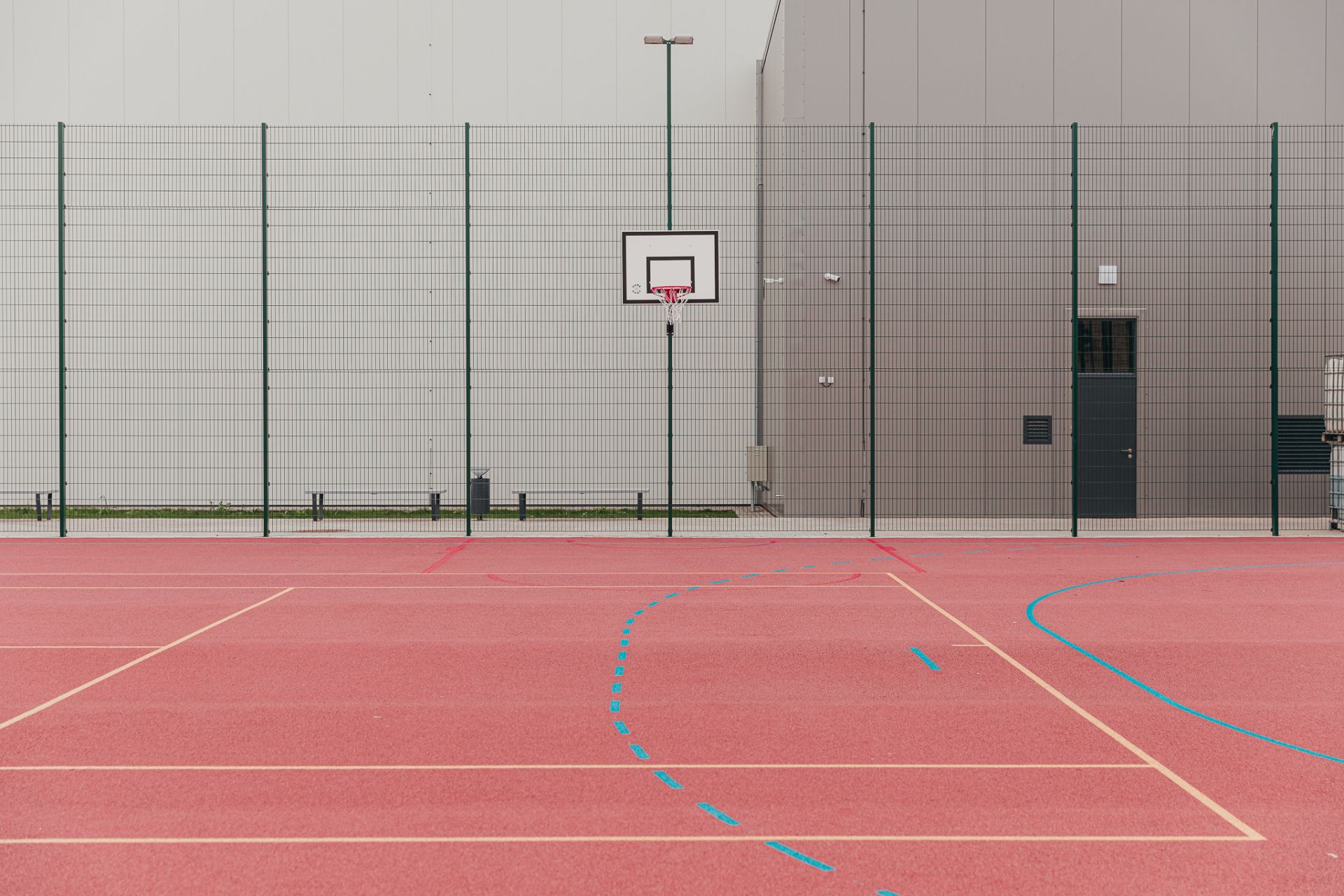 Back
Since 3 x 3 basketball went Olympic, interest in playing basketball in open-air areas has increased. We offer to design, supply and lay flooring for basketball tailored for your needs with respect to the materials and quality parameters.
Rubberised flooring for sports
It is laid on concrete or asphalt base using in-site technology, thickness: 10-16 mm. The flooring consists of a base layer of black rubber granules and a top layer of EPMD granules; you can select the colour of the top layer.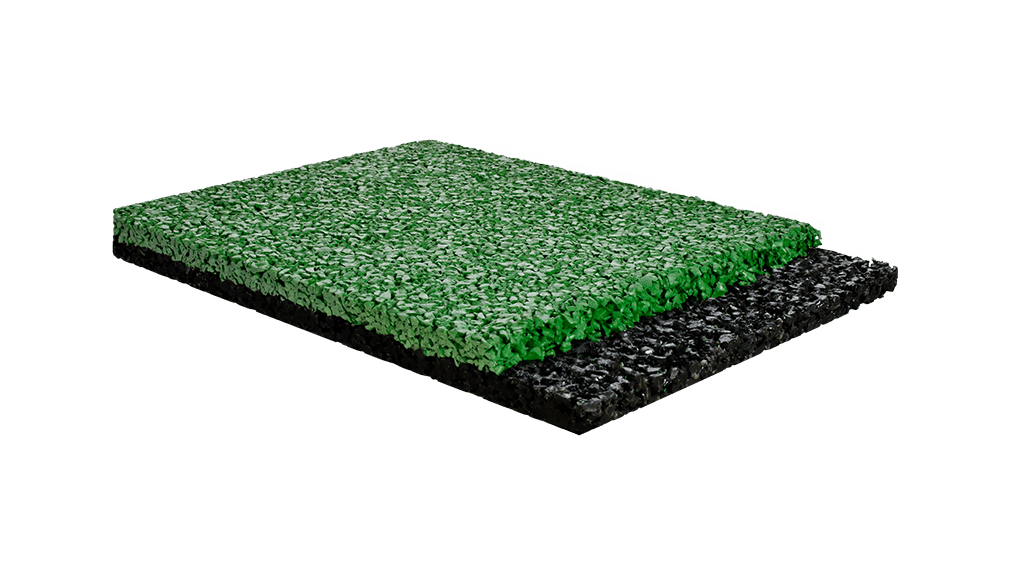 PP sheet flooring
Such flooring has anti-slip properties, absorbs impacts up to 20%, and it also looks great. Can be laid on any hard surface. It is easy to lay, without any special equipment or tools. Fast rainwater drainage.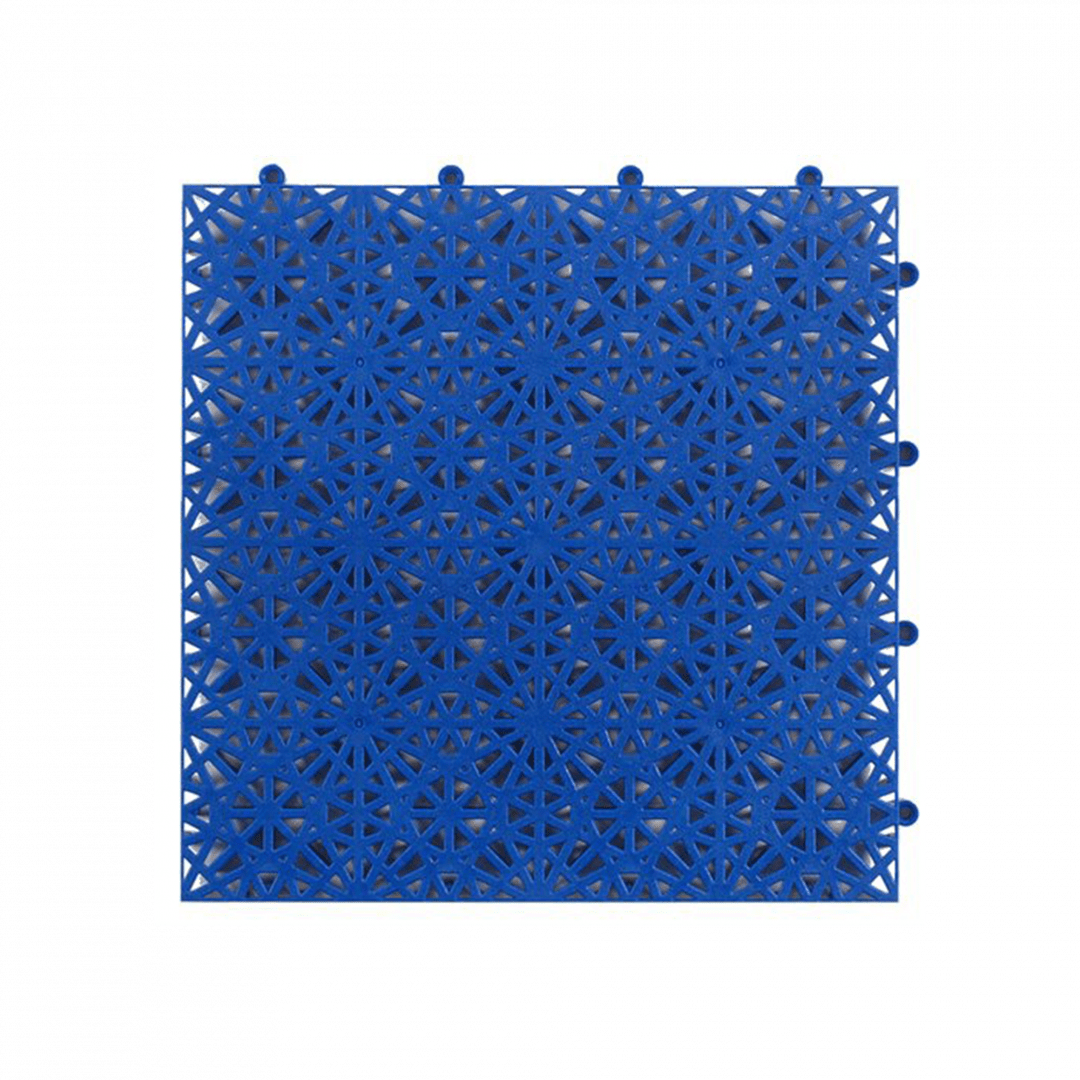 ENLIO SES III
FIBA certified 3 x 3 basketball flooring. Rubberised, absorbs impacts up to 40%, easy to lay and remove.