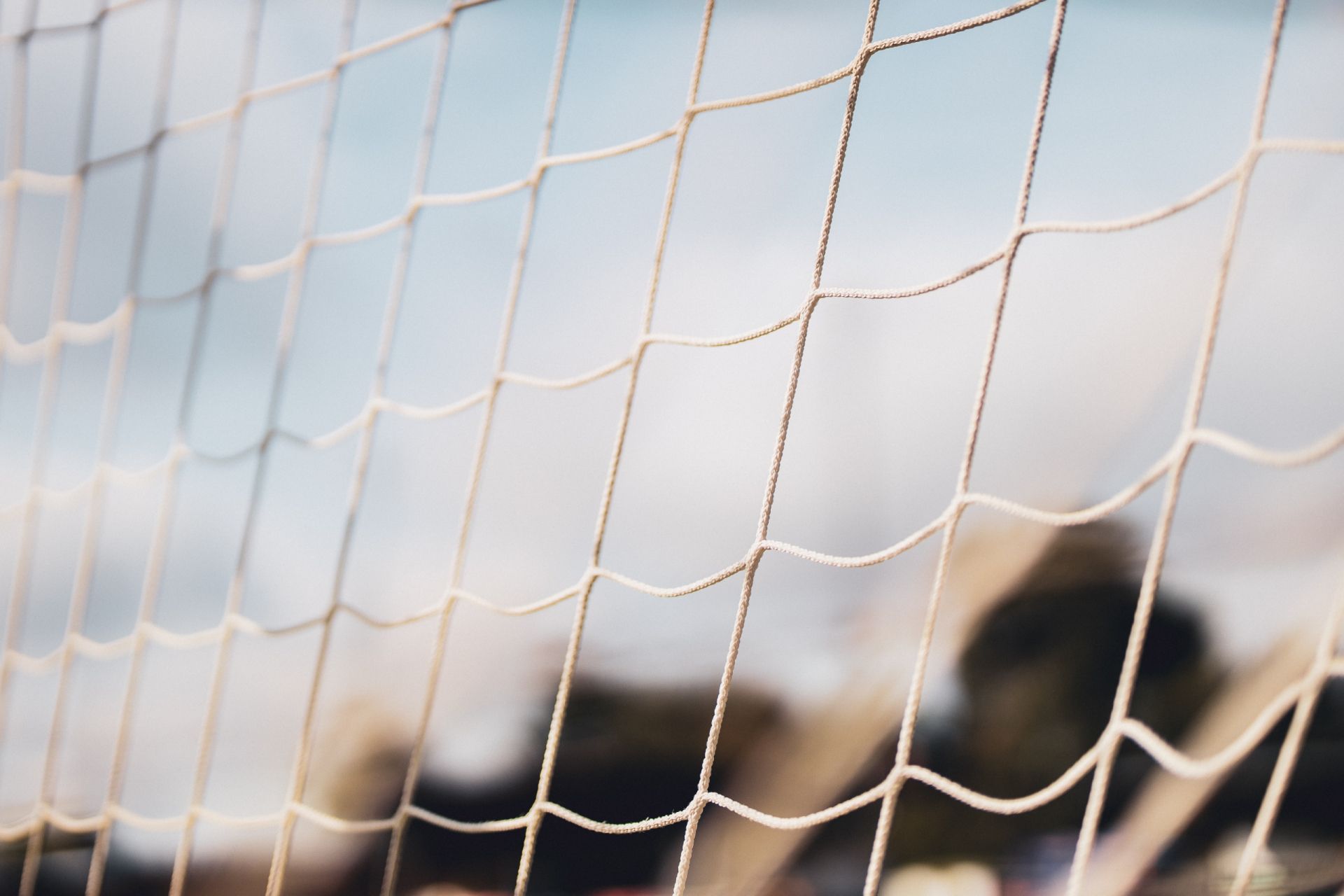 Back
To organise several simultaneous sports events in larger sports facilities, partitioning curtains are needed. With correct selection of materials, spaces can be separated not only visually but also in respect of sound insulation.
Suitable partitioning curtains
We offer to design, supply and fit partitioning curtains tailored to the functionality of your sports facility.