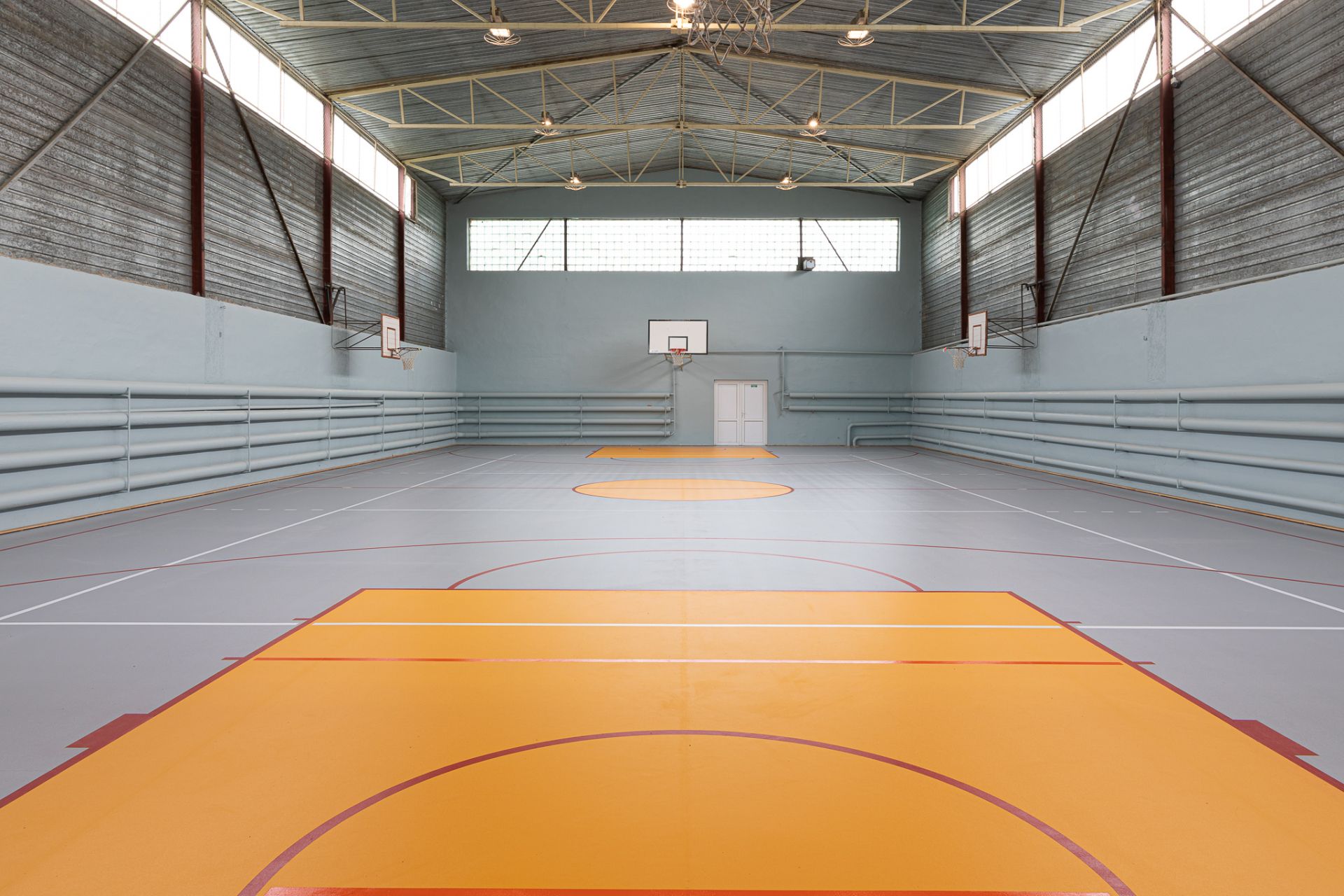 Back
We deliver and lay synthetic floorings most suitable for your sporting needs. Synthetic floorings are easy to maintain, and we recommend them if floorball or volleyball are the main sports at your sport facility. We offer to lay a PU (polyurethane) or PVC (polyvinylchloride) floor tailored to your budget and the purpose of use.
Graboplast sport floorings
We use various technologies of laying: on a concrete base, on a plywood and floor beam subsystem, as well as free laying technology. The thickness of the surface layer material is from 2.2 to 8 mm.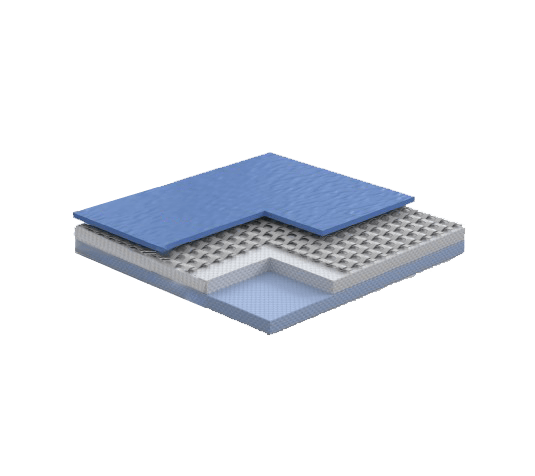 Floorings for gyms and auxiliary rooms
We will select and lay the optimal flooring in dressing rooms, corridors and public areas. We also lay rubber flooring of the selected thickness in ice-hockey halls and gyms.