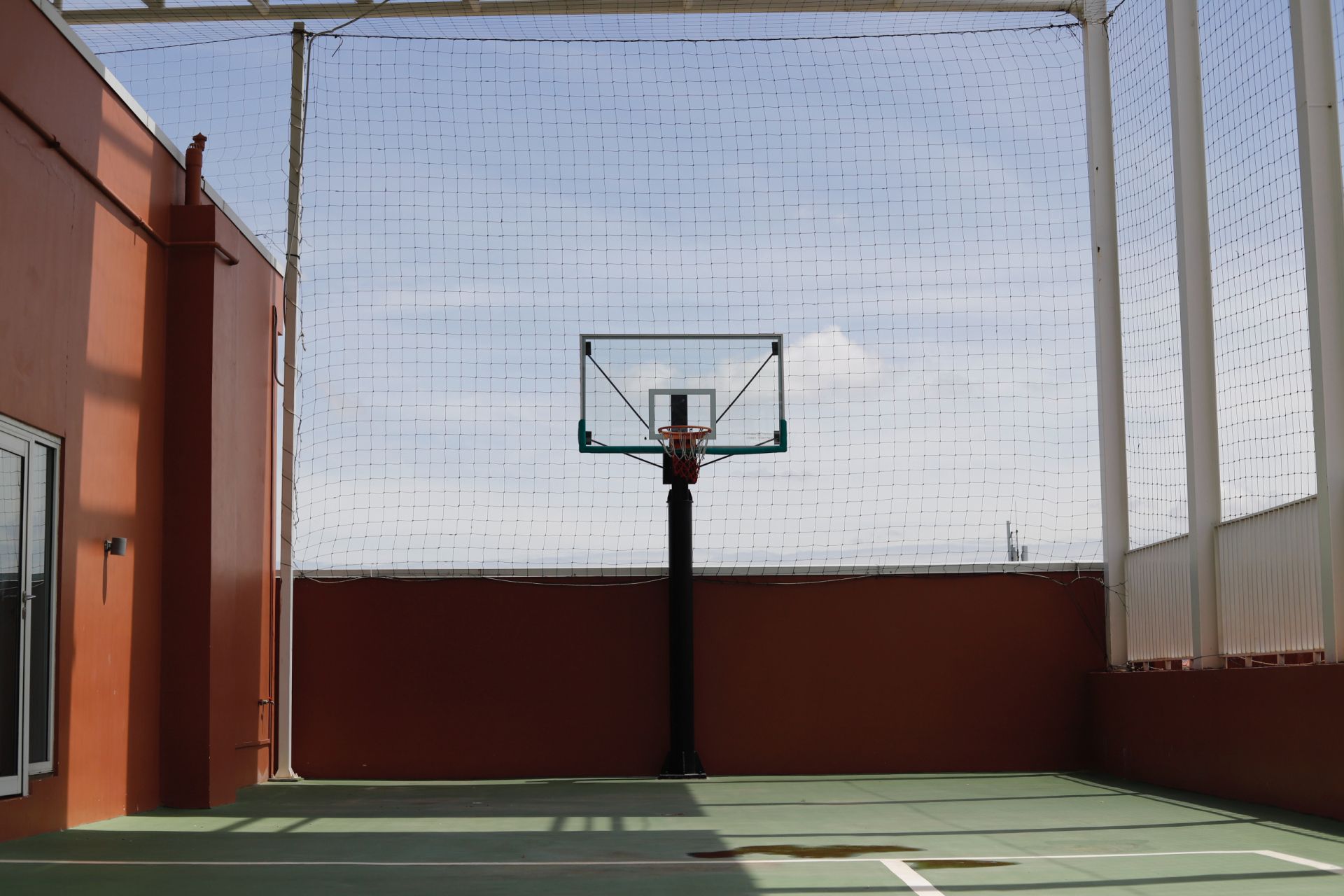 Basketball basket structures for outdoor courts
Back
Basketball baskets fixed in concrete
Backboards for outdoors 180 x 105 cm, as well as streetball size 120 x 90 cm, rims with additional fixings and standard rims. Structure variants: square 100 x 100 x 3 mm, round d = 102 mm, galvanized or powder coated.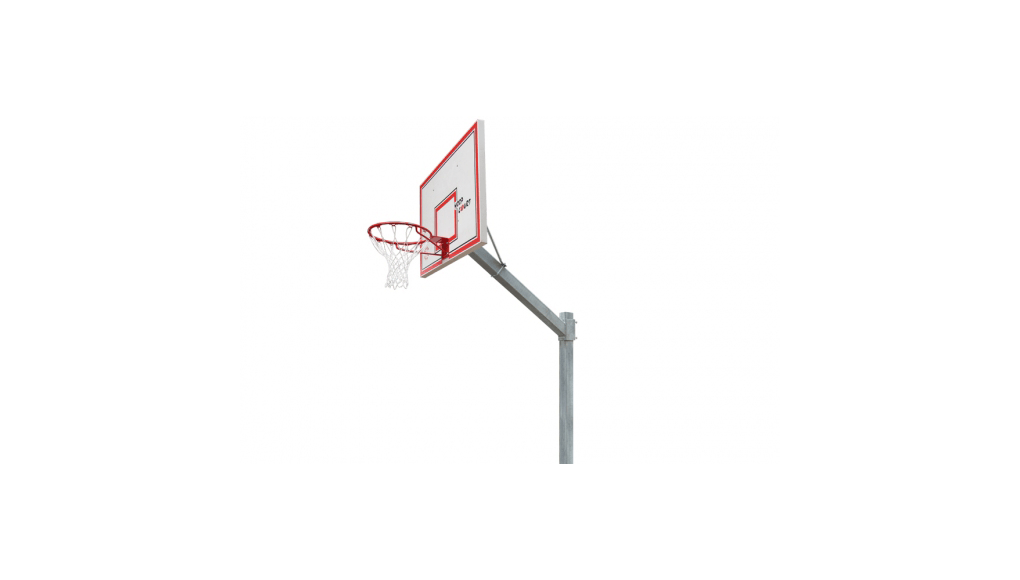 An outdoor basketball structure of an adjustable height.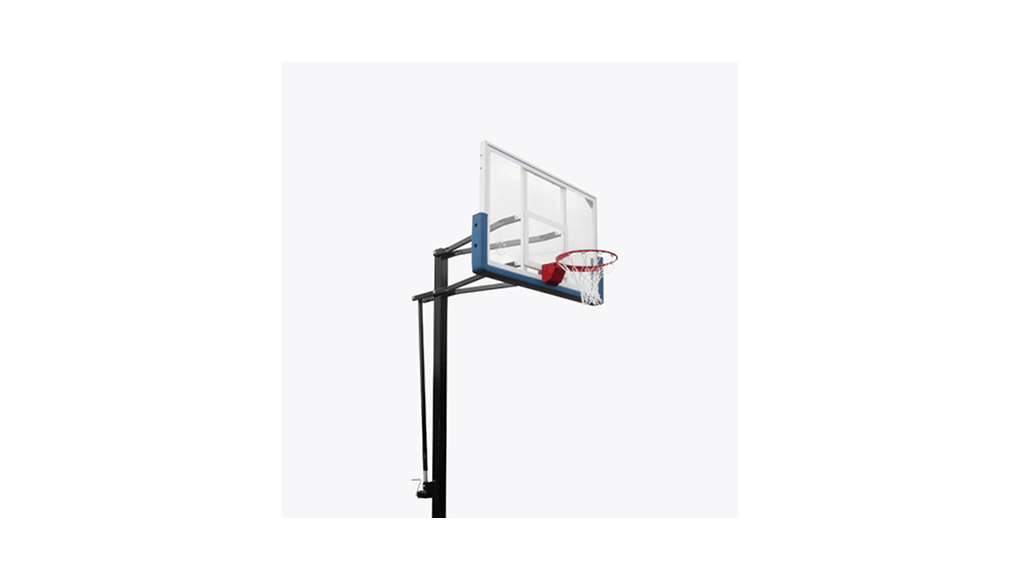 Mobile structure
Equipped with a streetball backboard 120 x 90 cm, standard or spring rim, front pad in full width.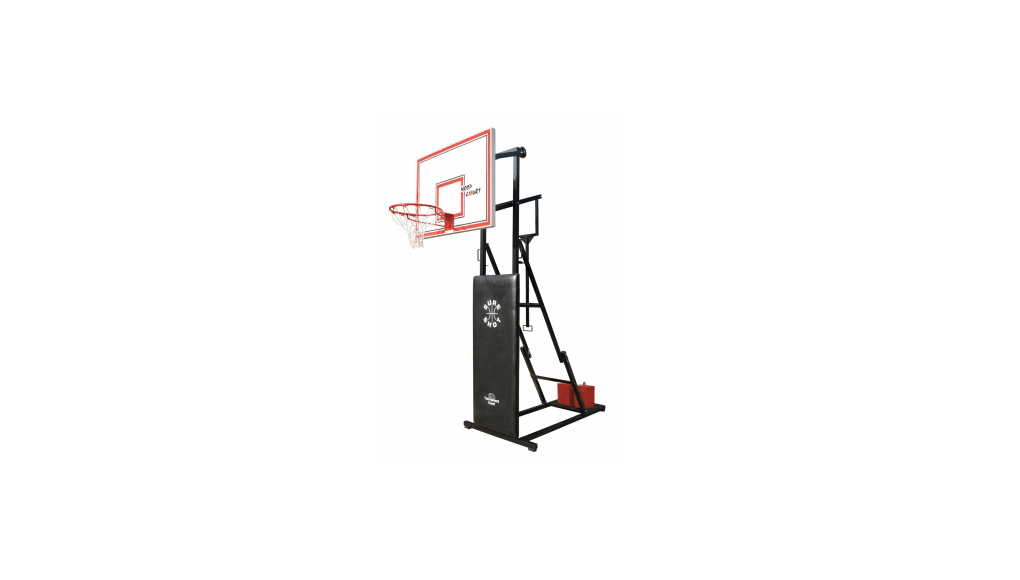 Vandal-resistant structure
A galvanized steel support 100 mm, a galvanized steel backboard 120 x 90 cm, vandal-resistant rim with wide edges, a metal net.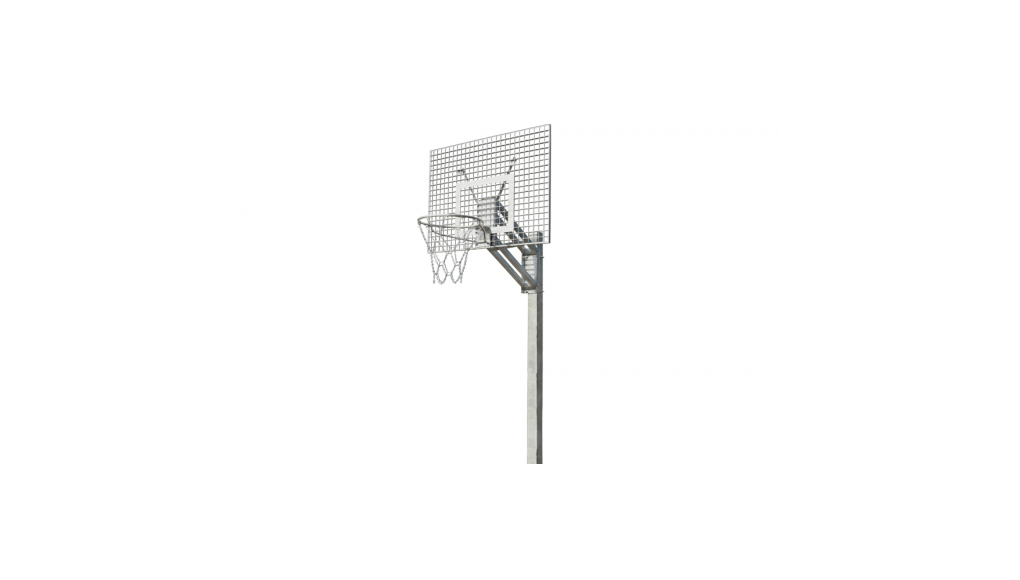 Mobile structures for use at home