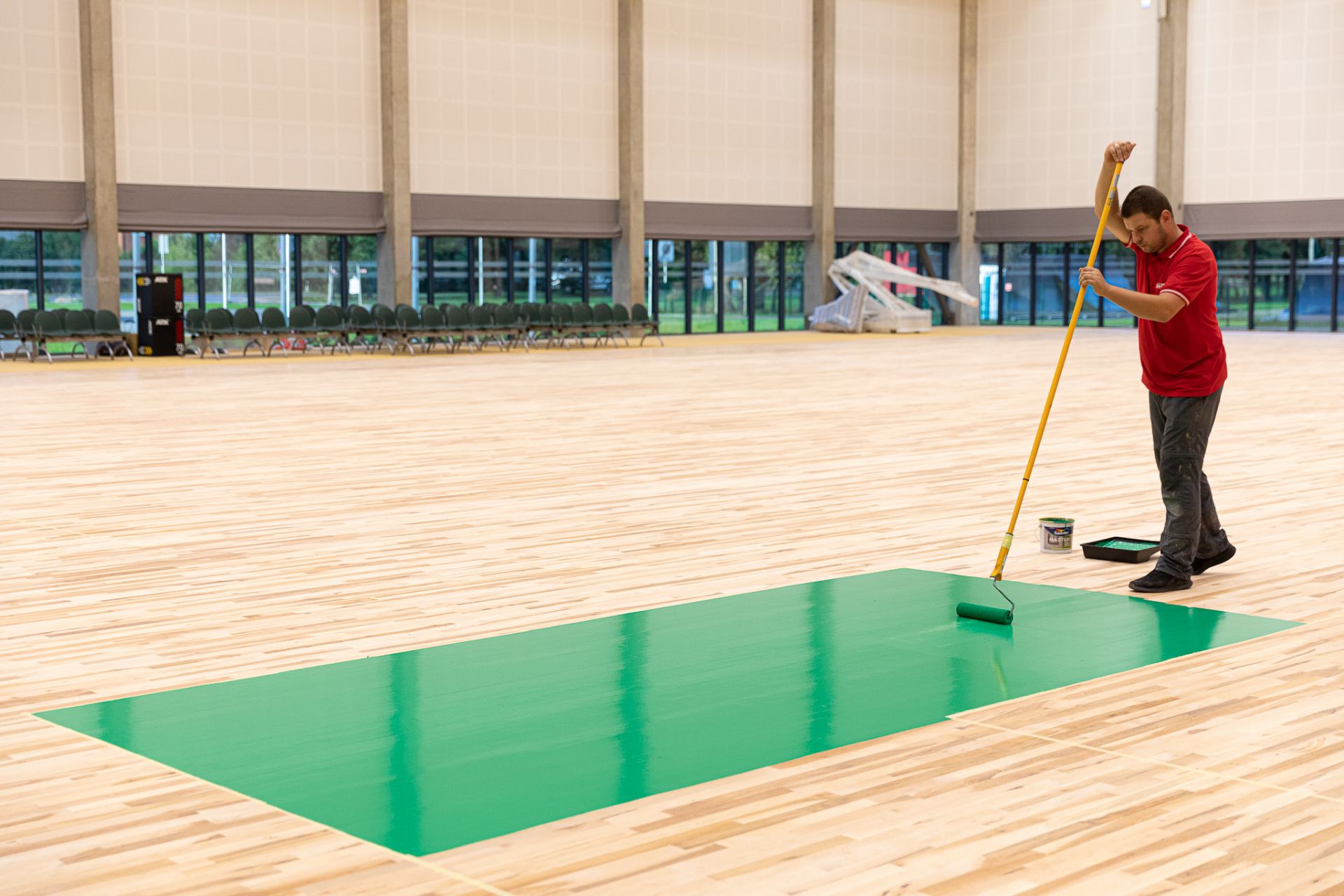 Back
We restore surfaces for various types of wooden floors in sports halls, as well as restore parquet in assembly halls, offices, etc.
Sanding of varnish or paint
We sand old paint or varnish from floors using professional equipment and suitable consumables. We will change floor boards in areas where sanding does not help. It is possible to restore even very worn flooring, repainted many times.
Varnishing
In sports halls we use antiskid, wear-resistant varnish, applied in several layers. If needed, we do floor staining and oiling.
Logo depiction
We decorate a sports hall according to the customer's visual identity (logo, colours, texts).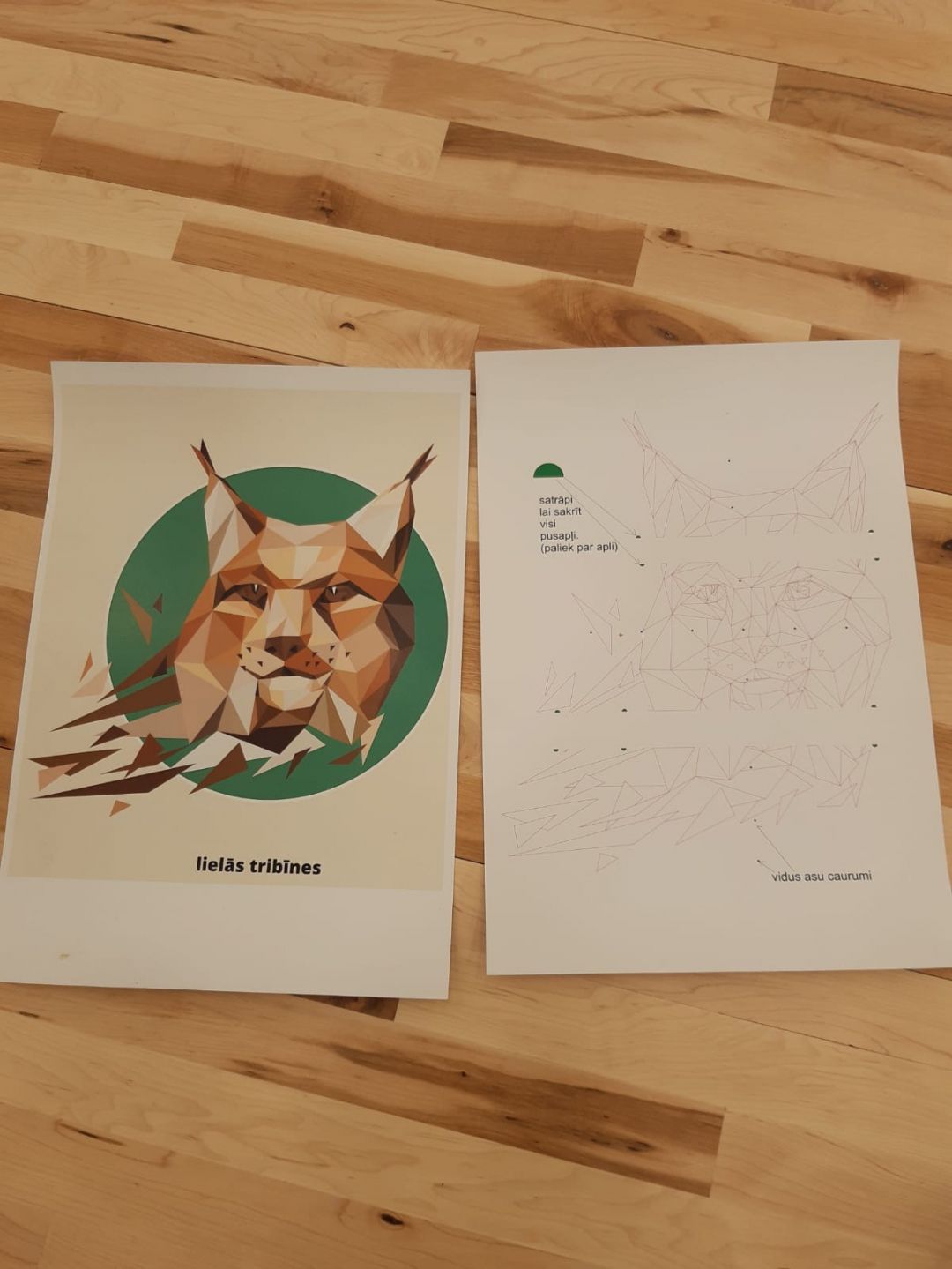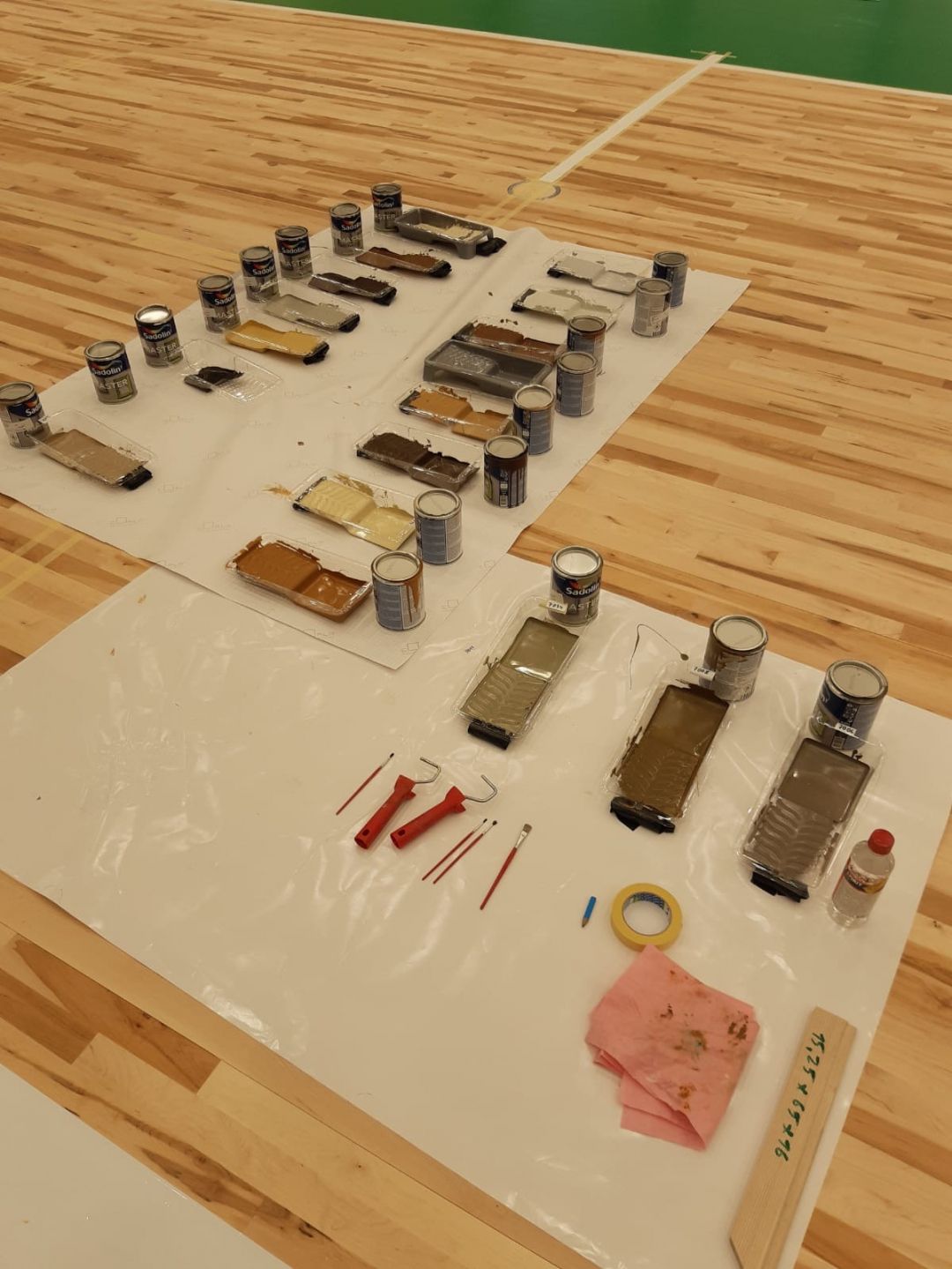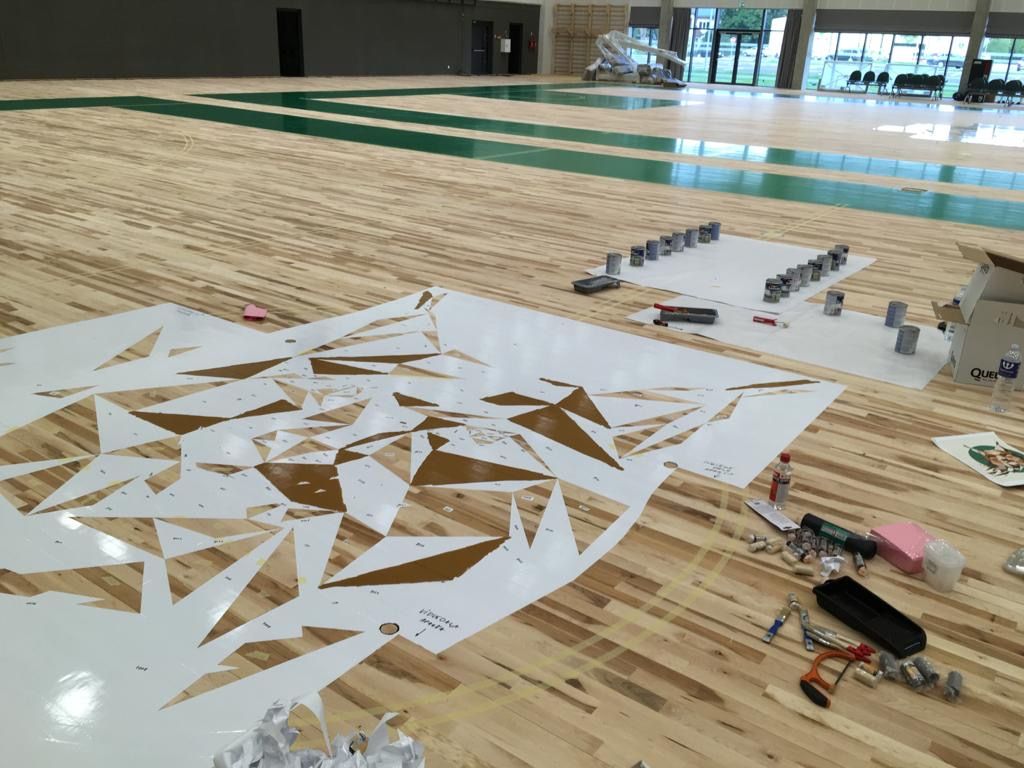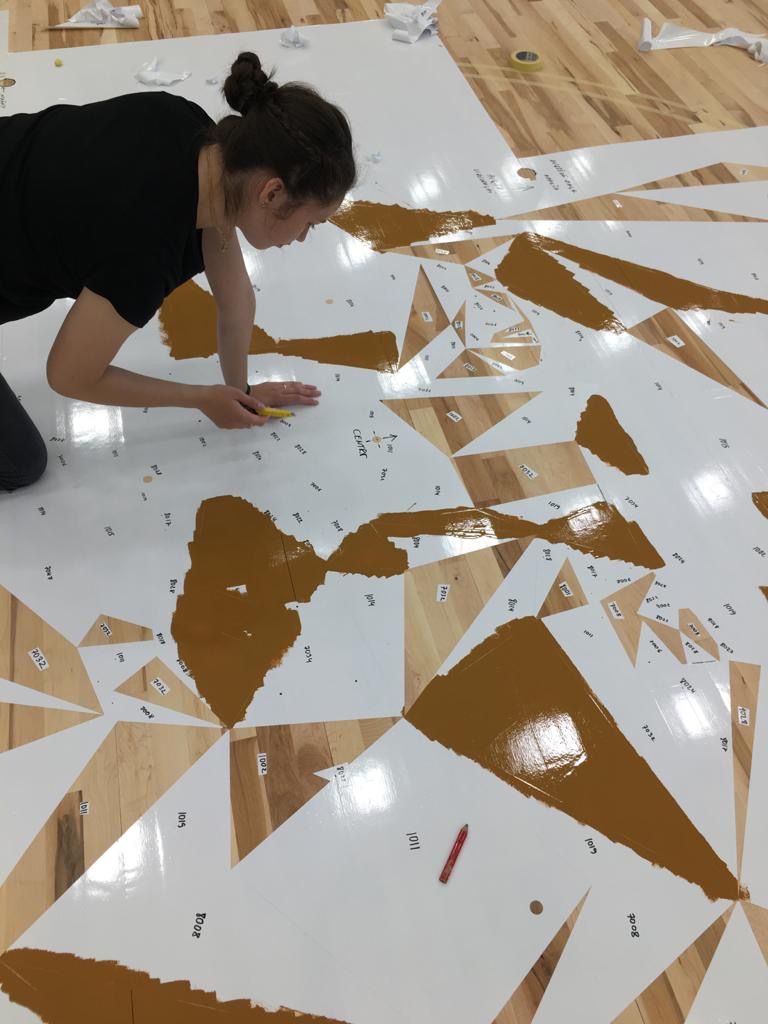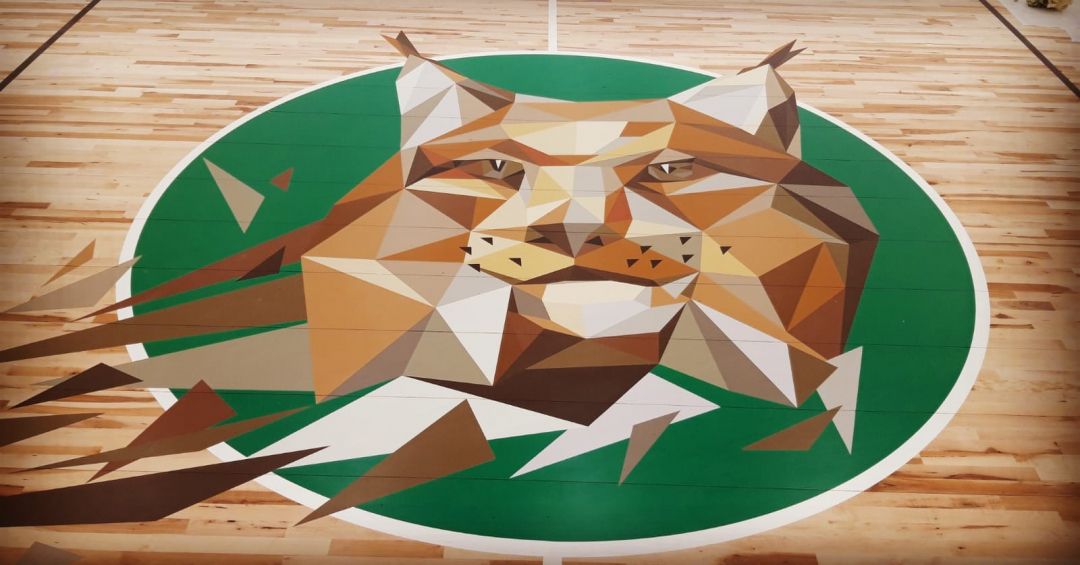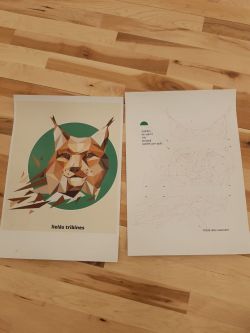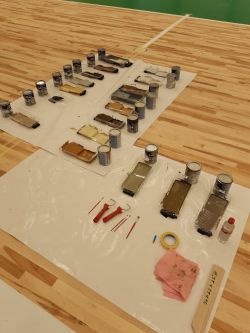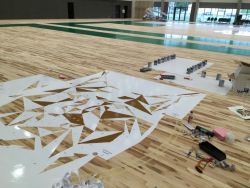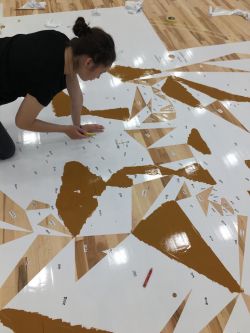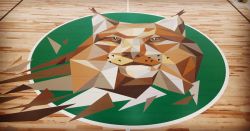 Line marking
According to the type of sports, we mark the flooring with lines for basketball, volleyball, floorball, tennis, handball, badminton, football. We perform staining of penalty and safety zones.
Refreshing of lines
If rules are amended, we adjust the floor marking as needed.